Be A Part Of The Simple Wellness Family!
Simple Wellness has an awesome team and continually seek amazing individuals to be a part!
We operate as a family, with love and compassion. As a result, we proudly serve you and appreciate your business!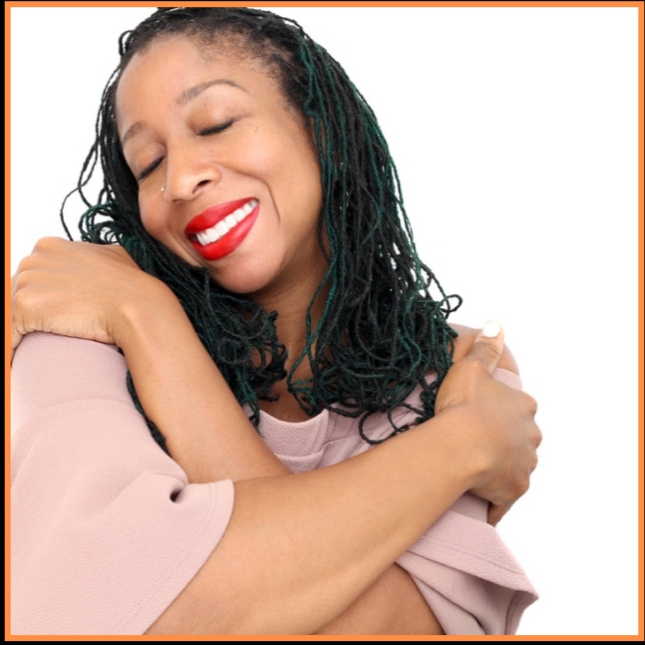 A native of Baltimore, Angela has certifications as a Trichologist, Holistic Health & Lifestyle Coach, Holistic Hair Stylist, Sisterlock™ Consultant, Advance Kinesiologist, Certified Functional Nutrition Counselor, and Iridologist. She recognizes that our hair and scalp are one with the rest of our body; and advises others on how to improve both with internal care and external practices. She serves as a leader, creator, ambassador, pioneer and educator in the field of natural hair and holistic wellness. Her personal mission is to inspire and empower people to be beautiful both inside and out!
Click on her name above to gain more insight of how Angela,
Enhances the World of Wellness & Beauty!